Cloud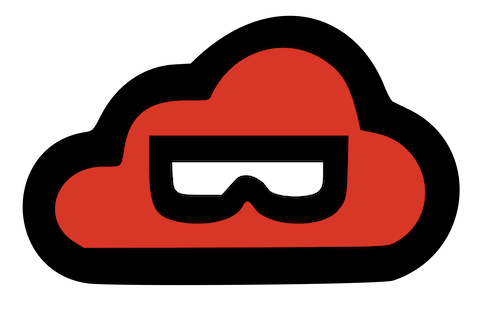 Binary Ninja Cloud is our free, online reverse engineering tool. It supports a number of great features:
Collaboration
Embedding interactive graphs on other pages
Direct-linking to interesting code
The full power of Binary Ninja including our decompiler!
It does, however come with some limitations (see the ToS for more info):
Not as feature-rich as the native client
No API
No Plugins
Performance Limits
Must submit binaries to V35
Desktop
By downloading the desktop demo versions linked above, you are agreeing to the terms of the demo license. If you do not agree to the license, do not download or run the files linked below.
The demo version of Binary Ninja is available for you to evaluate its basic functionality and see if it meets your needs. If you have a question that isn't answered by the demo, please
contact us
.
Limitations of the demo version
Not the latest version (may be several stable releases stale)
Can only load x86, x86_64, and ARMv7 binaries
No plugins
No loading or saving databases
Single-threaded
No API access
Not for commercial purpose
25 minute sessions