This Black Friday through Cyber Monday, each Binary Ninja license purchase will receive a coupon for use in our gear store.
Event Details
Start: Friday, November 23 @ 12:00 AM EST
End: Monday, November 26 @ 11:59 PM EST
What: All purchases get $10-$40 coupons for shirts, stickers, and more
We'll be giving out a $40 coupon code for each purchase of a commercial license and $20 for each personal/student license. If you already have a license, now is the perfect time to renew! If you renew support for a commercial license, you'll receive a $20 coupon; for personal/student, $10. Support renewals can be purchased up to six months before the expiration date. Coupons are one time use and expire January 1, 2019.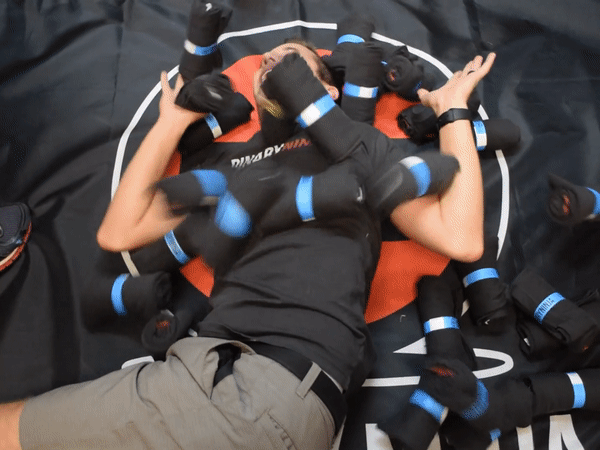 So how do I snag the coupon?
Just buy your license between Friday, November 23 and Monday, November 26. No codes needed. We'll follow up with you the week of November 26 to provide your coupon code by email. Then just head on over to our shop and treat yourself to some Binary Ninja swag.