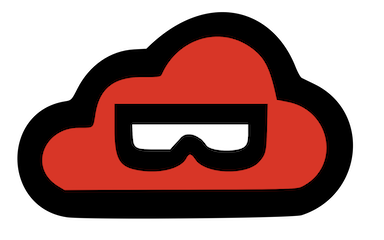 We're happy to announce that version 1.0 of Binary Ninja Cloud is live!
Go check it out right away or read on for more details of the current features and future plans.
Goals
We have two main goals for Binary Ninja Cloud. First and foremost, we want to better support students, hobbyists, and those that can't afford commercial licenses for reverse engineering. The more people that have access to quality reverse engineering tools, the better off the community is.
Second, research in reverse engineering would greatly benefit from a large corpus of reverse engineering results. If you're interested in partnering with us to do useful things with that data, please get in touch.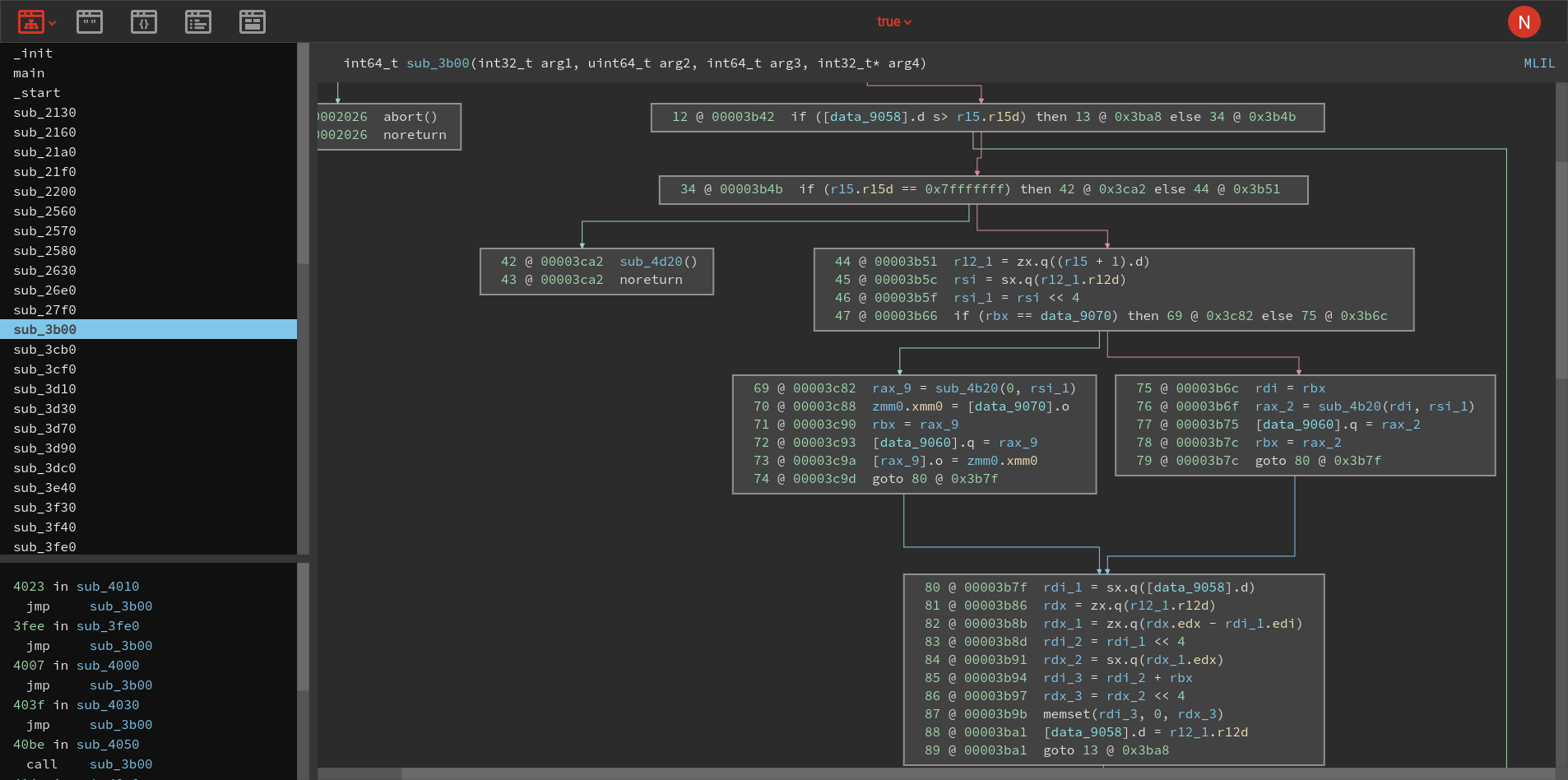 Current Features
Binary Ninja Cloud v1.0 has almost all of the familiar core features of Binary Ninja, along with a couple new ones.
Roadmap
Development of cloud is chugging along; you can follow our progress on the project's milestones page.
Soon
In the upcoming months, you can expect to see some of the features for the v1.1 release:
Looking ahead
In version 1.1 and beyond, expect to see:
Not planned
Unfortunately, we do not plan to add support for an embedded python console or third-party plugins to the cloud infrastructure at this time. This restriction is primarily for security and performance reasons. That's ok though because we're not doing away with our native versions. We expect many of our users will still choose to gain the benefits of our API for plugins and the abilty to work offline and that's totally ok with us.
Check it out!
Still here? Why haven't you already navigated away to play with it? Make sure to file any bugs so we can get them fixed quickly.