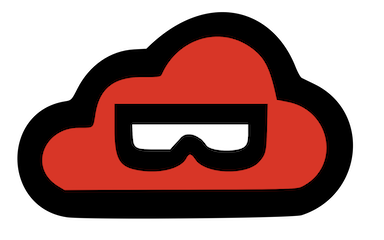 We're very pleased to announce that Binary Ninja Cloud is live!
This free service is still in beta and you can track our progress and roadmap via the project's github page as well as file any bugs you find.
Feel free to go check it out right away or read on for more details on the current features and future plans.
Read more